Our Services
We are an in house screen printing and embroidery company. We offer a turnaround time to beat, 5-7 business days!
---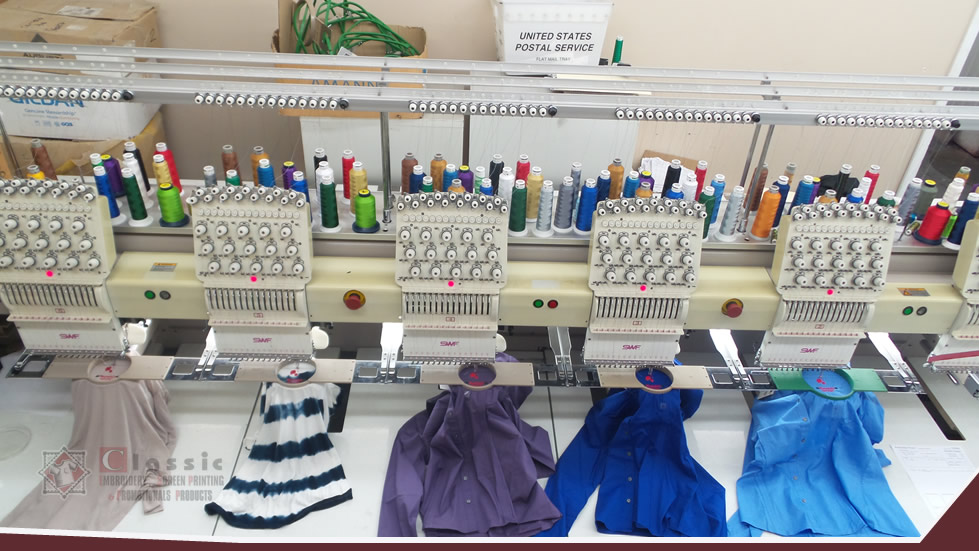 Embroidery
We offer embroidery on hats, polos, pants, and so much more. If you are looking for a crisp professional look for the office or for your on the go team, this is a garment decoration style you may consider.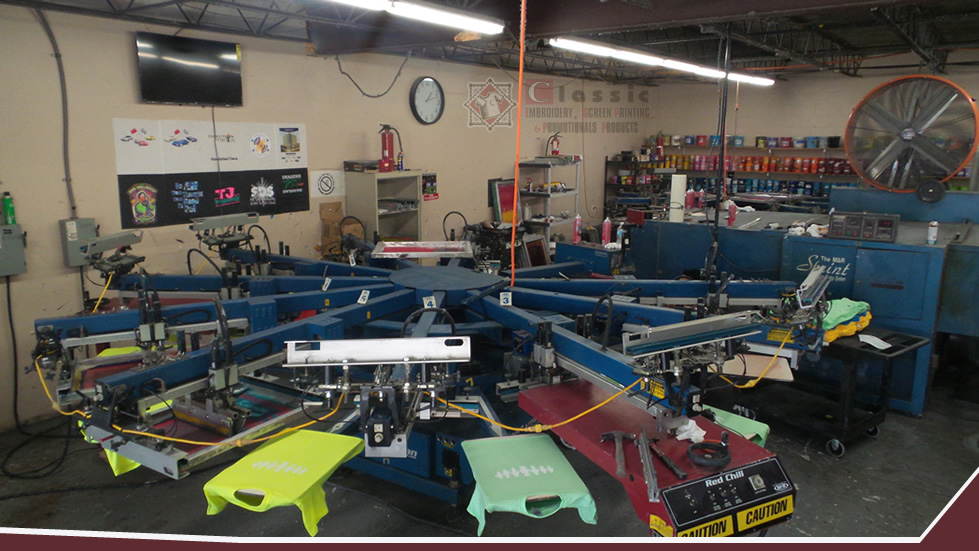 Screen Printing
We offer screen printing on shirts, sweatshirts, pants, and other items. Thinking about hosting an event or have a company that is a little more heavy duty wear, screen printing is the way to go. Great for safety items like vest and jackets or your favorite T-shirt.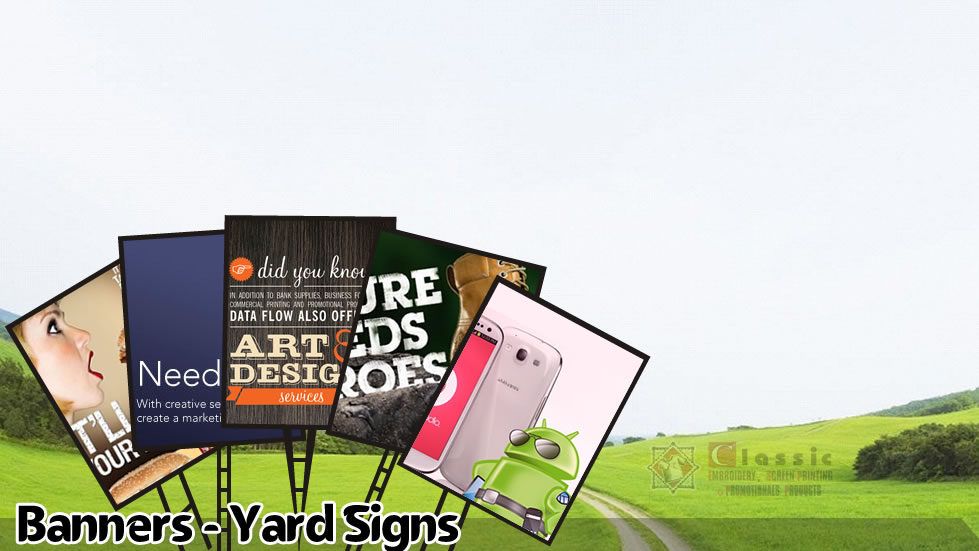 Promotional Products
Let your company be seen! With signage like banners to the smallest promotional giveaway like a pen or key chain we can have you company name and logo on all of it. These are perfect for all types of marketing strategies you company tries to accomplish!
Like we stated earlier we have a turnaround time of 5 to 7 business days (once we have received your art approval). We offer mix and match options which means your order can consist of a mix like button down's and t-shirt's or polo's and safety vests, which ever mix completes the uniformed look you are aiming for. We have a variety of thread and ink options to make sure your image appears exactly how you are picturing it
---
Request Quote Here!
---
Please fill out our form to receive a custom quote. Some details you may want to add are:
The number of shirts you are interested in purchasing (or have purchased and just need the garment to be decorated) as well as sizes. Keep in mind the minimum for embroidery is 12 and screen printing is 24.
Attach logo (AI,PDF, or JPEG files)
Date needed by
Call now
(301) 926-4550 | info@classicesp.com
433 C East Diamond Ave Gaithersburg, MD 20877
Hours of Operation Monday to Friday from 9:30 a.m. to 5:30 p.m.